[thien_display_title
Imagination is something you possess which other people don't. Therefore, use your imagination to make a beautiful pair of shoes with your fingers on this Air Jordan Flower Snake Gucci Shoes vogue retro style, flowers and snakes on black background, and comfortable ankle cut. Air Jordans are the most legendary brands of basketball shoes. Every year, we can see a new new rules and innovations from this brand. Actually, it has become a mess to buy Air Jordans shoes every year.
Especially for women who may brush this as just some kind of fashion trend, but for female basketball players who need wear the right basketball shoes during the game, it is still one of the most important things that they need to focus on their own basketball career development. Go Jordan Shoes is actually dedicated to the best material technology manufacture in the industry so that they can have a long-term quality product improvement in order to meet customer needs and expectations properly.
PRODUCT INFORMATION:
Style: Air Jordan 13 with 2 types of shoe soles: Black and White.
Upper skin can print patterns.
Hidden laces perforated webbing morder beautiful and firm.
Constructed with rubber sole wear-resistant and antiskid.
TPU buckle upscale environmental protection and wear resistance, no customizable.
High poly insole, breathable and deodorant.
Choose your size here: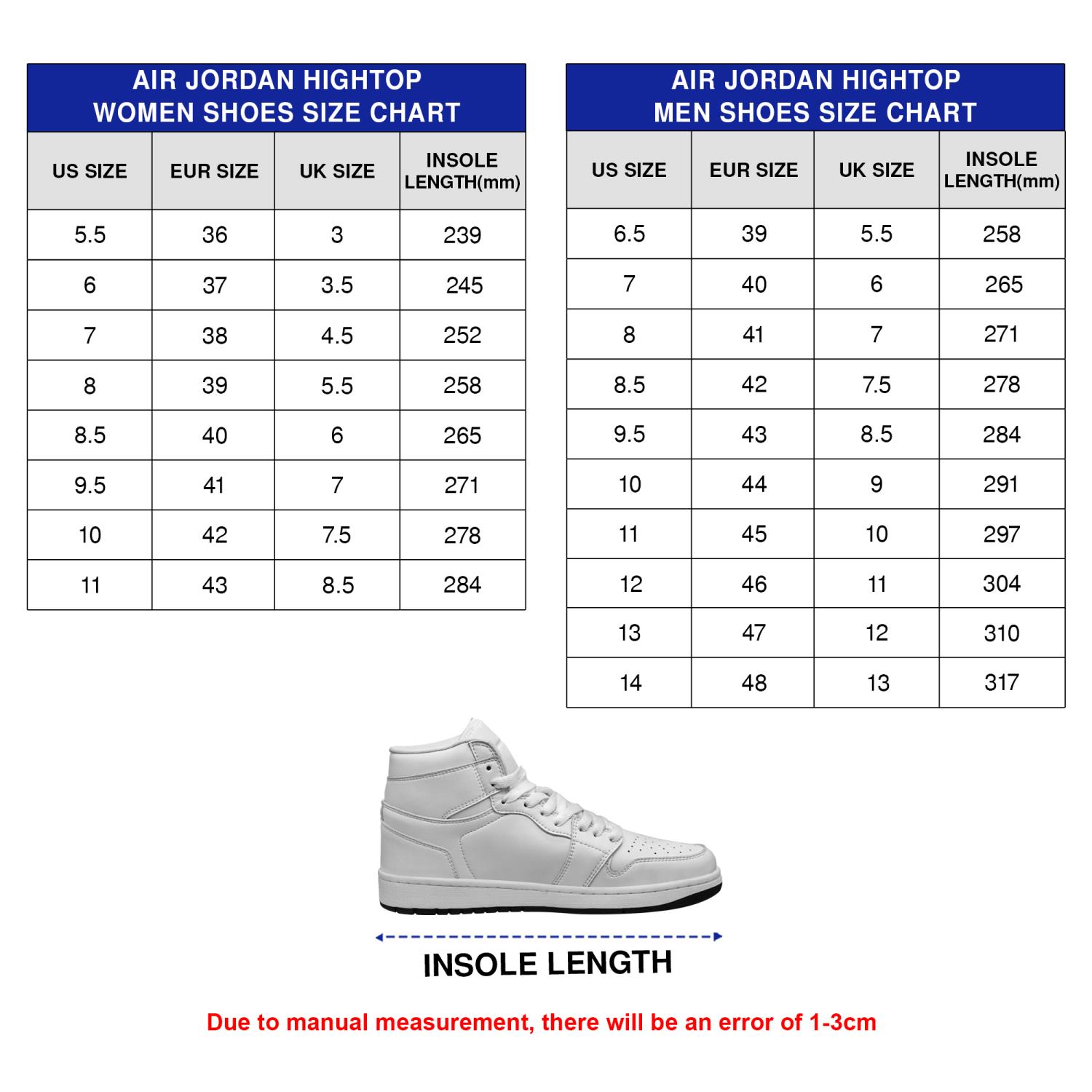 MAYBE YOU WANT SOMETHING FROM THIS...
[thien_display_attachment_images]